FEMA required training for Flood Insurance Providers
Section 207 of the Flood Insurance Reform Act of 2004 requires all producers selling flood insurance policies under the NFIP to be properly trained and educated about the NFIP to ensure producers may best serve their clients. Under these requirements, all producers selling flood insurance policies under the NFIP must complete a one-time course related to the NFIP.

The link below is the online training link:


For more information please feel free to call our office at 1-888-567-9600
What Agents are Saying about Franklin
"I am always impressed with the service I receive. The staff members Pat and Andrea are always ready to assist in any instance. Not only do they respond quickly and with a smile but with exceptional knowledge of the flood products. - Capital Region Insurance Agency, Inc. more...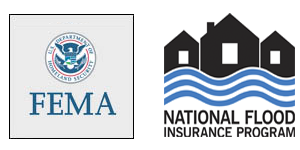 x
x

Franklin for Agent Toolbox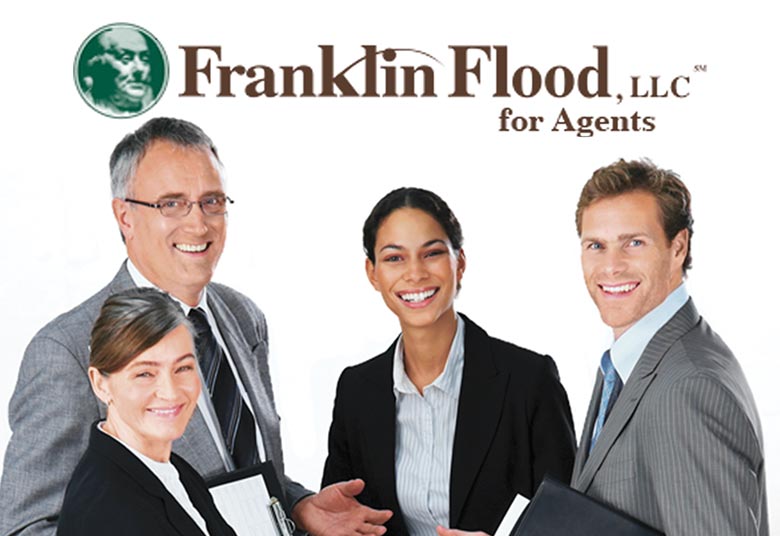 Flood Insurance is Affordable Again:
The Homeowner Flood Insurance Affordability Act of 2014 (HFIAA), which went into effect July 1, 2014, restores grandfathering and much of the previous affordable rate structure and more reasonable regulations. For the consumer this means that NFIP Flood Insurance is affordable and obtainable again.
For information talk to a licensed Franklin Flood Insurance Agent TODAY