After a Flood - FEMA / NFIP Information and Resources for Agents
Knowing what to do for your customers and community after a flood is part of being a good insurance agent, one customer can depend on both before and after a personal or community wide disaster.

Tips from the National Flood Insurance Program
If your home has suffered flood damage, file your claim quickly, don't delay. Within are some steps to help you stay safe and secure in the days ahead. To protect your property with a National Flood Insurance Policy, call your insurance agent.
Filing Flood Insurance Claims - NFIP
If your community has been flooded, and properties have suffered flood damage, here's how to file flood insurance claims.
Flood Insurance Claims Handbook - FEMA
This claims guide was created by the Federal Emergency Management Agency (FEMA), which administers the National Flood Insurance Program, to provide tips about what to do before and after a flood, including filing claims, and the steps involved in appealing a denied claim.
Summary of Flood Insurance Coverage - NFIP
This document was prepared by the National Flood Insurance Program (NFIP) to help you understand the limitations of flood insurance policies. It provides general information about deductibles, what is and is not covered by flood insurance, and how items are valued at time of loss.
Preferred Risk Policy Eligibility Extension ( PRP )
Fact Sheet for Property Owners and Renters
Flood maps are changing as the assessment of flood risks changes due to community development, aging flood control structures, natural changes to topography, and better technology. The NFIP wants to ease the transition for property owners who have been newly mapped into a high-risk flood zone and the mandatory flood insurance purchase requirements that go along with map changes. If your property was newly mapped into a high-risk flood zone on or after October 1, 2008, you may be eligible for the lower-cost Preferred Risk Policy for up to 2 years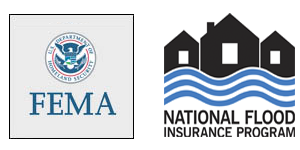 x
x

Franklin for Agent Toolbox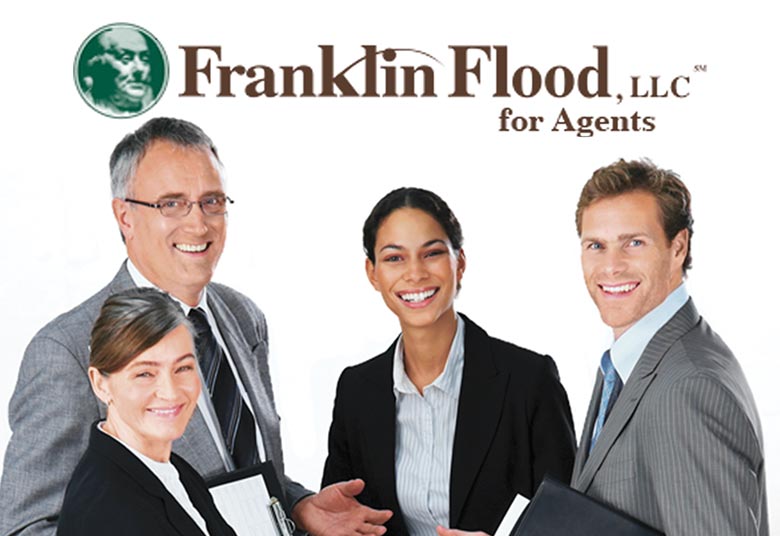 What Agents are Saying about Franklin
" With a somewhat confusing product like flood insurance, it is especially nice to deal with an operation like Franklin Flood that explains and offers assistance to make our experience far less stressful." - The Shiner Insurance Agency - more...