Franklin Flood LLC
America's Premier Flood Insurance Provider
Franklin Flood LLC is an award winning US company located in Exton, Pennsylvania, a suburb of Philadelphia. Franklin is America's premier flood insurance provider, a solid company built on customer service that will be here when you need them.
Franklin has earned the Administrator's Club Award at the 2005 and 2007 National Flood Conferences, sponsored by FEMA, the Federal Emergency Management Administration. This award is bestowed upon companies in recognition of their contributions to the government's National Flood Insurance Program ( NFIP ).
Franklin Flood for Agents prides itself on providing the best service experience in the business. From the quoting process through renewal, we want you to be assured that Franklin will be here to answer your questions, address your concerns and service your policy holders.
The professional flood insurance agents at Franklin are available for questions and inquiries weekdays during normal business hours ( eastern time ) and for claims service 24 hours a day 7 days a week.
Franklin Flood, LLC
120 East Uwchlan Avenue, Suite 101
Exton, PA 19341
Toll Free:1-888-567-9600
What Agents are Saying about Franklin
"All in all with how complex flood insurance can be I always feel at ease and comfortable with the Franklin staff. I look forward to a long relationship with Franklin Flood and feel grateful to work with this company!" - Capital Region Insurance Agency, Inc. more...
Franklin Homeowners Assurance Rebrands as Franklin Flood, LLC
Franklin Flood LLC redefines the flood insurance industry with a new mission focusing on helping independent agents gain unlimited access to new and existing flood insurance markets. (NFIP WYO, Private Flood, Excess and additional flood related products).
Franklin Flood LLC has partnered with New Hampshire Insurance Company and will place its Pennsylvania book of flood insurance under New Hampshire's 'A' Excellent AM Best rated flood division - August 1, 2014. Franklin Flood LLC will continue to provide the top tier service to which our agents have grown accustomed. We are committed to ongoing growth and innovation of services. Existing agents will continue to receive all of the same high quality services and benefits with Franklin Flood LLC.
Rebranding will allow Franklin Flood LLC the independence to provide quick answers to the many questions and issues that evolve from the NFIP WYO program. At the same time this conversion will be totally transparent to our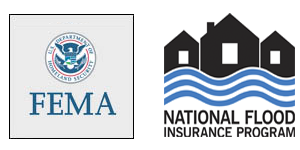 Franklin for Agent Toolbox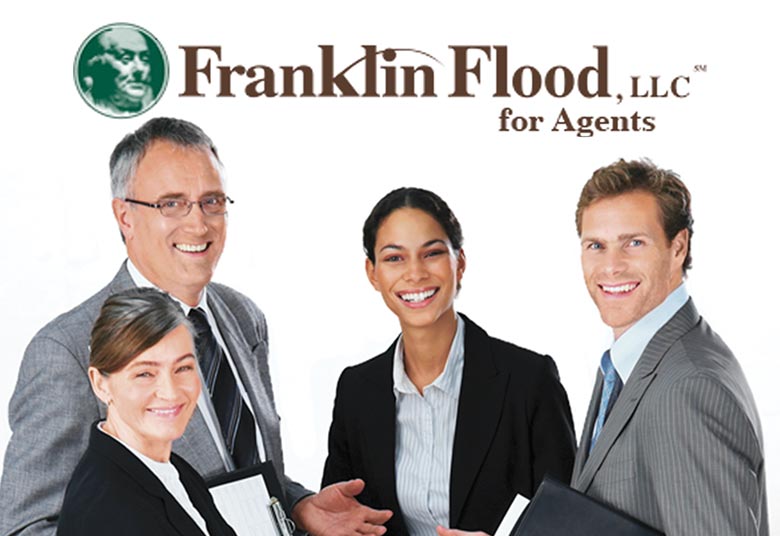 Flood Insurance is Affordable Again:
The Homeowner Flood Insurance Affordability Act of 2014 (HFIAA), which went into effect July 1, 2014, restores grandfathering and much of the previous affordable rate structure and more reasonable regulations. For the consumer this means that NFIP Flood Insurance is affordable and obtainable again.
For information talk to a licensed Franklin Flood Insurance Agent TODAY