Insurance Agent Appointment Opportunities and Flood Policy Services from Franklin Flood for Agents.
If ease of doing business is important to you then take a closer look at Franklin. At Franklin we specialize in flood insurance, providing agents with a full-service experience.
• State of the art user friendly dedicated agent site.
• Custom branded flood quote portal linked to your website more...
• Franklin Flood is a top flood zone determination company.
• Quick pre-filled applications
• ACH check or credit card payment options
• Expert personal infield support and on site training
• Toll free support
• 24/7 Claims service
• Friendly and knowledgeable licensed flood agents staff
• Competitive commissions
Agent Appreciation Program - Franklin sponsors contests throughout the year: prizes include Thanksgiving turkeys, televisions, holiday hams, and tickets to special events.
What Agents are Saying about Franklin
"I believe the day we teamed up with Franklin Flood several years ago was among the most beneficial decisions we have made for our agency." - The Shiner Insurance Agency - more...
An Agent's work day is busy enough, are you aware that the NFIP makes changes to the program twice a year? Franklin's online system is aware and is updated to incorporate all of the changes. We do the work so the agents don't have to.
Short notice real estate closings are not a problem; at Franklin we will work with the agent or directly with the insured to meet the deadline.
We are dedicated to keeping our agents satisfied and productive. That is why Franklin is making available an online 3 credit Flood Insurance CE Course available to all of our loyal agents. Please continue to check our web site for course availability.
Call 1-888-567-9600 or click one of the links below for more information.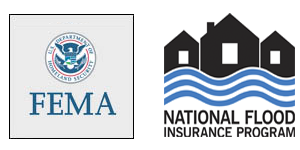 x

Franklin for Agent Toolbox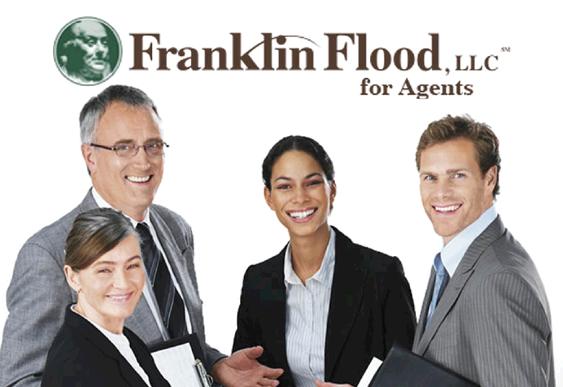 Flood Insurance is Affordable Again:
The Homeowner Flood Insurance Affordability Act of 2014 (HFIAA), which went into effect July 1, 2014, restores grandfathering and much of the previous affordable rate structure and more reasonable regulations. For the consumer this means that NFIP Flood Insurance is affordable and obtainable again.
For information talk to a licensed Franklin Flood Insurance Agent TODAY