Agents, Send Us Your Story in Pictures for the Agent's Photo Gallery
Agents, we not only want to hear from you, we would love to see pictures of your flood experiences. Send us you photos of flood damage and people you have helped. We will post them in our new Agent's Photo Gallery section.
As an agent you have seen a lot of devastation, but you have also help an a lot of people rebuild their lives. Why not inspire fellow agents with your stories in pictures.
What Agents are Saying about Franklin
"Richard Baker along with Andrea and Pat have made the process of writing flood insurance such an easy experience. They are always so friendly and helpful." - Contain Insurance Agency - more...
Photo Submission Guidelines
Please review the guidelines below before submit your photos for posting in the Franklin Flood Agent Photo Gallery.
File Format:
Preferred format is JPEG however photos can also be submitted in GIF or PNG format.
Image Size:
Photos should be sized to be no more than 750 pixels in their largest dimension, horizontal, vertical or square.
Submitting Photos:
You may submit up to three ( 3 ) images in a single session. The time it takes to upload will depend on the speed of your internet connection and the size of your upload.
Caption:
Please write a short descriptive caption for each photo and enter it in the provided space on the submission form.
Submission Terms:
By submitting photos you acknowledge that the photos are your property and you have the right to submit them for posting.


For more information please feel free to call our office at 1-888-567-9600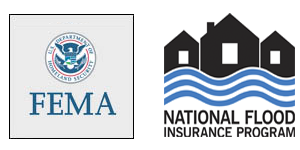 x
x

Franklin for Agent Toolbox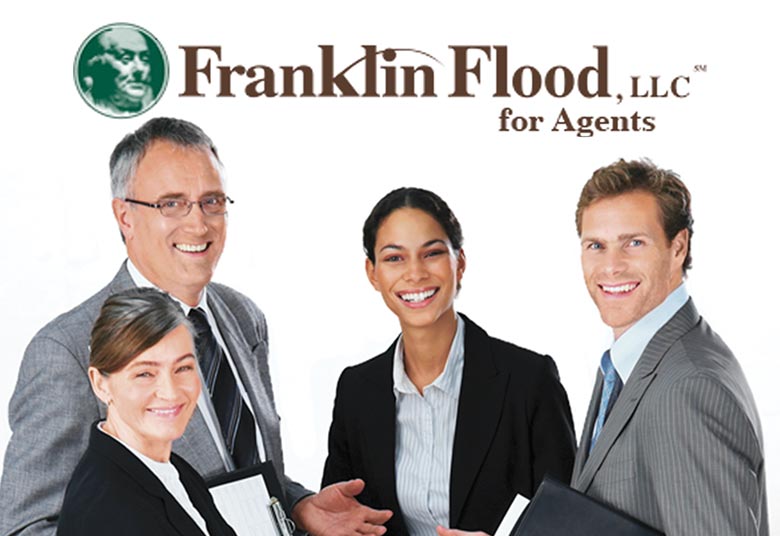 Flood Insurance is Affordable Again:
The Homeowner Flood Insurance Affordability Act of 2014 (HFIAA), which went into effect July 1, 2014, restores grandfathering and much of the previous affordable rate structure and more reasonable regulations. For the consumer this means that NFIP Flood Insurance is affordable and obtainable again.
For information talk to a licensed Franklin Flood Insurance Agent TODAY